You learn a lot of things on the job as a programmer. Years ago, at my first coop position, I was a little confused when my boss went to Visual C++, and tried to open the .EXE file as a project. What a dolt! I thought. That's not going to work.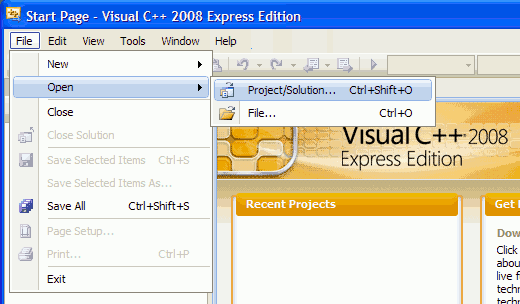 Amazingly, it did. You don't need to create projects or solution files to use Visual C++ as a debugger. Just open up the EXE file and run it. If it has debugging information, you can also manually open up the source files and create break points and everything.
Want more programming tech talk?


Add to Circles on Google Plus


Subscribe to posts