In the 80's, computers started instantly. They were READY to go when they first turned on.
Over the next few decades, people wanted to do more things and operating systems got slower to initialize. To solve this, OS and hardware manufacturers created hibernate and standby modes.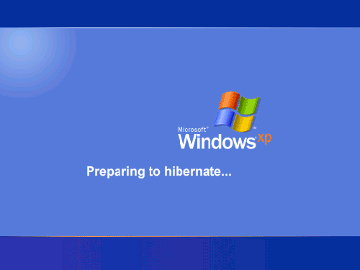 Now, many people have stopped using native applications and moved to the web. When I load facebook or gmail, it takes dozens of seconds to start up, and minutes over a slower connection. During this time,
The source files for the application are loaded from the server,
The source code is compiled and run.
Requests are made to retrieve the application state from the server, and
the DOM is manipulated to present the state to the user.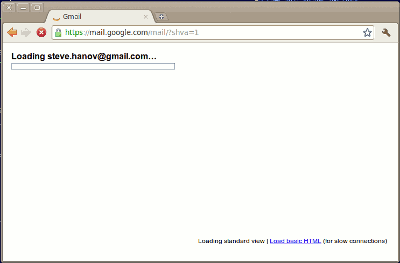 It would be trivial to snapshot the DOM and application state in Javascript and provide access to these snapshots with a simple API. The API would also allow you to discard an application version that is too old, or convert the state to the newer one. Then, application startup would be instantaneous.
Or, without any co-operation from standards, browsers can do this RIGHT NOW and snapshot commonly used pages instead of discarding them when users close a tab. When the url is re-entered, from the application perspective it is just as if the machine went into standby and then resumed. The browser could take cookie expiration into account, or to be totally safe, web pages could opt in with a meta tag.
Just sayin'.
Want more programming tech talk?


Add to Circles on Google Plus


Subscribe to posts